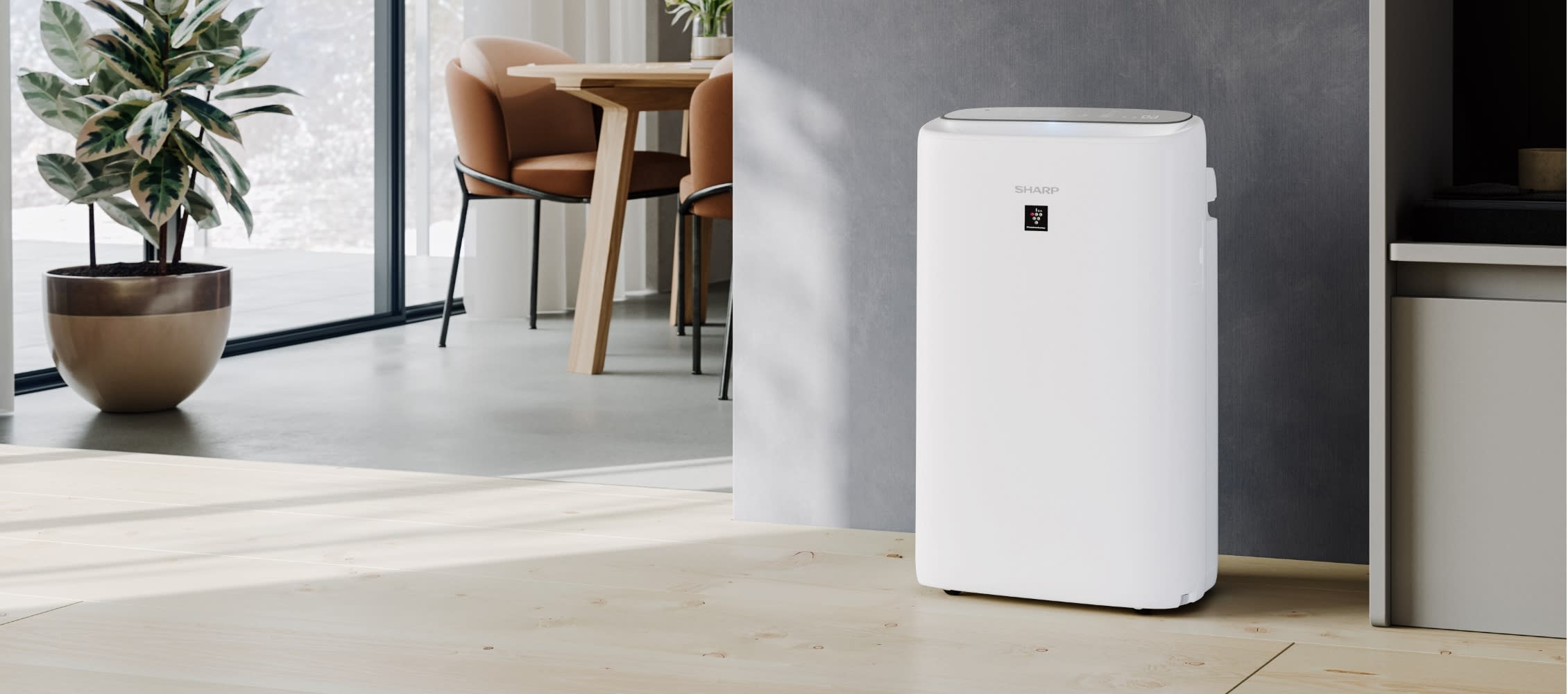 Home Appliances
Your most valuable Home-Assets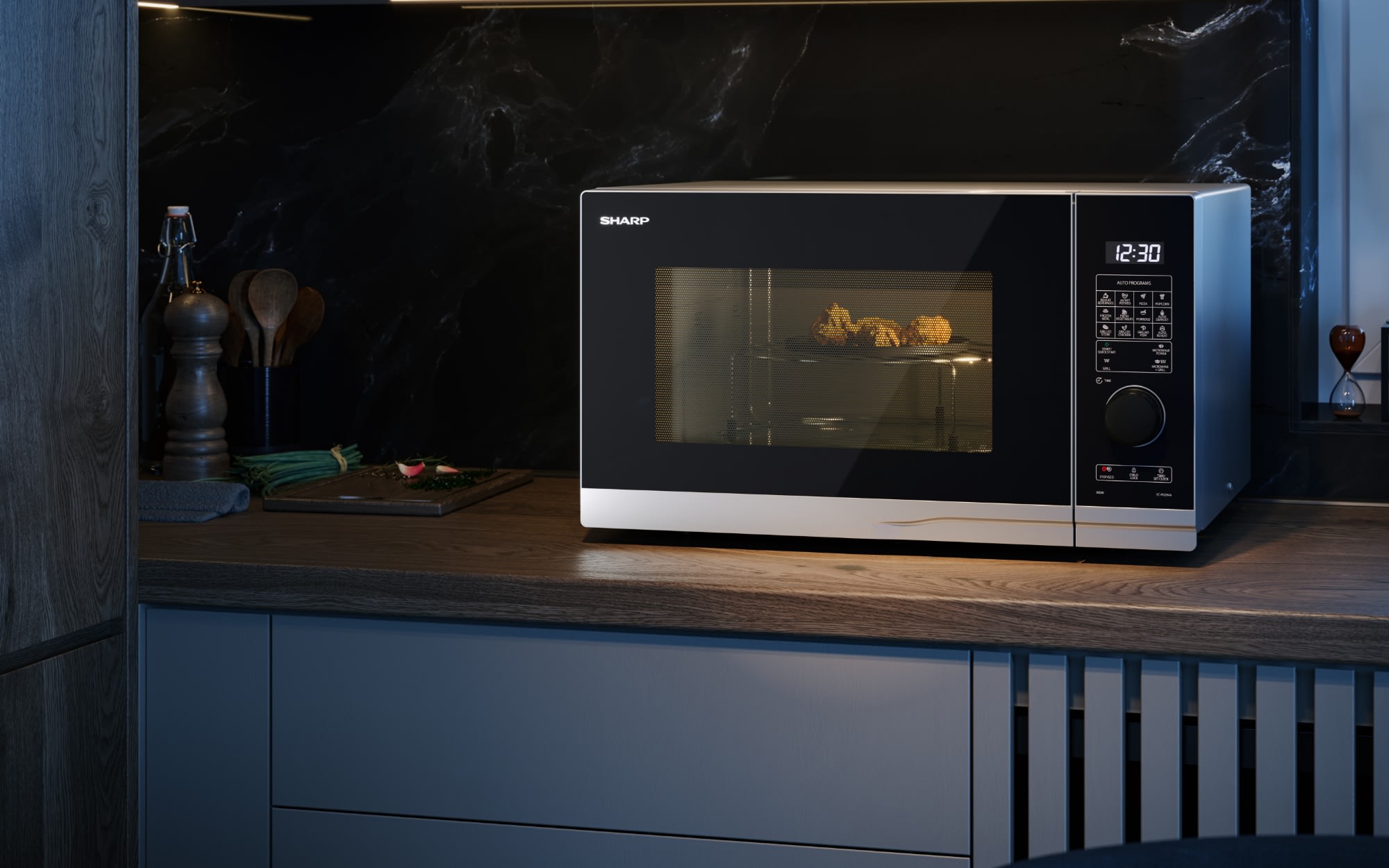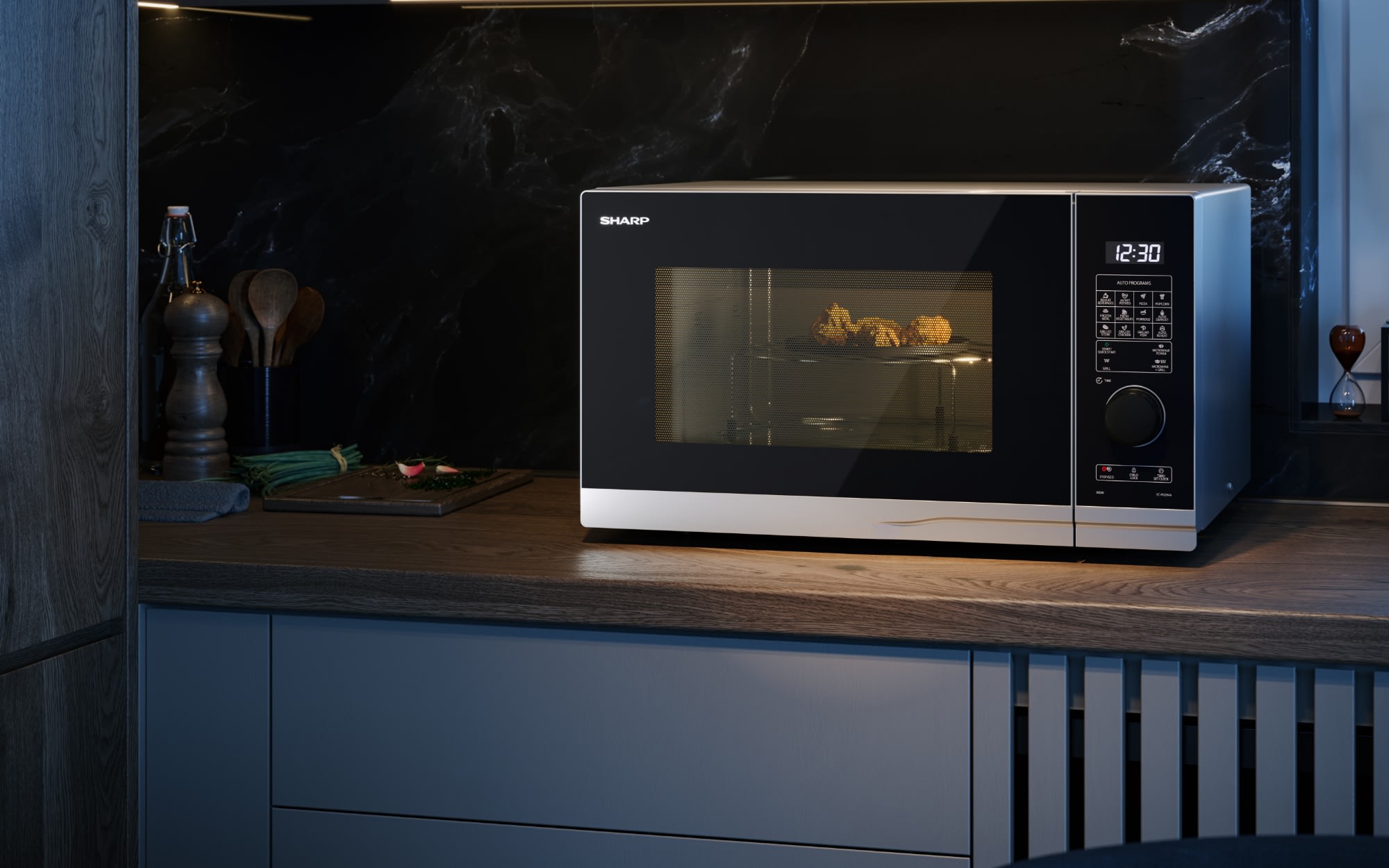 Premium Series
Made for today's lifestyle. From warming up a quick lunch to cooking a scrumptious dinner, a P-Series microwave oven is your kitchen helper.
LEARN MORE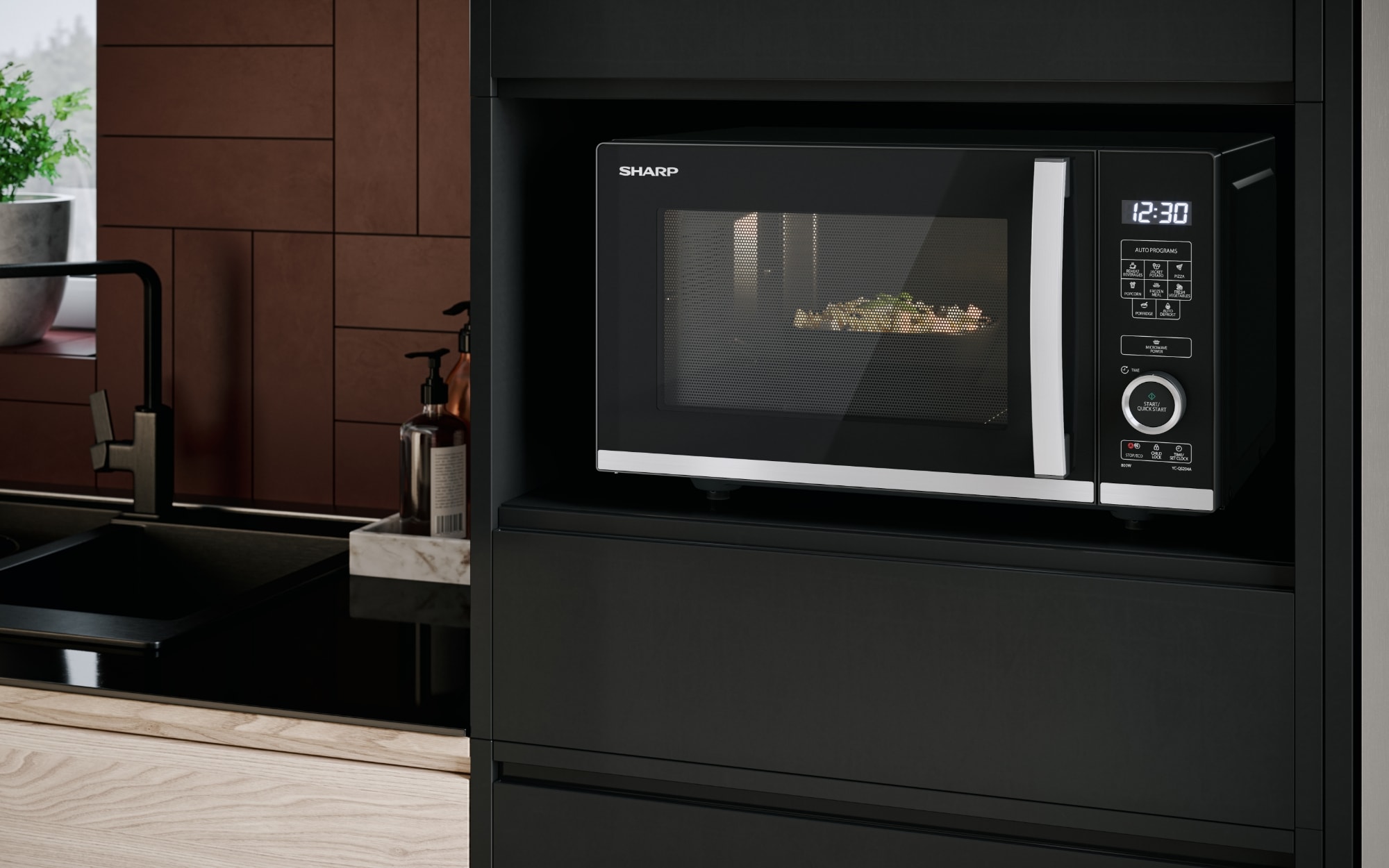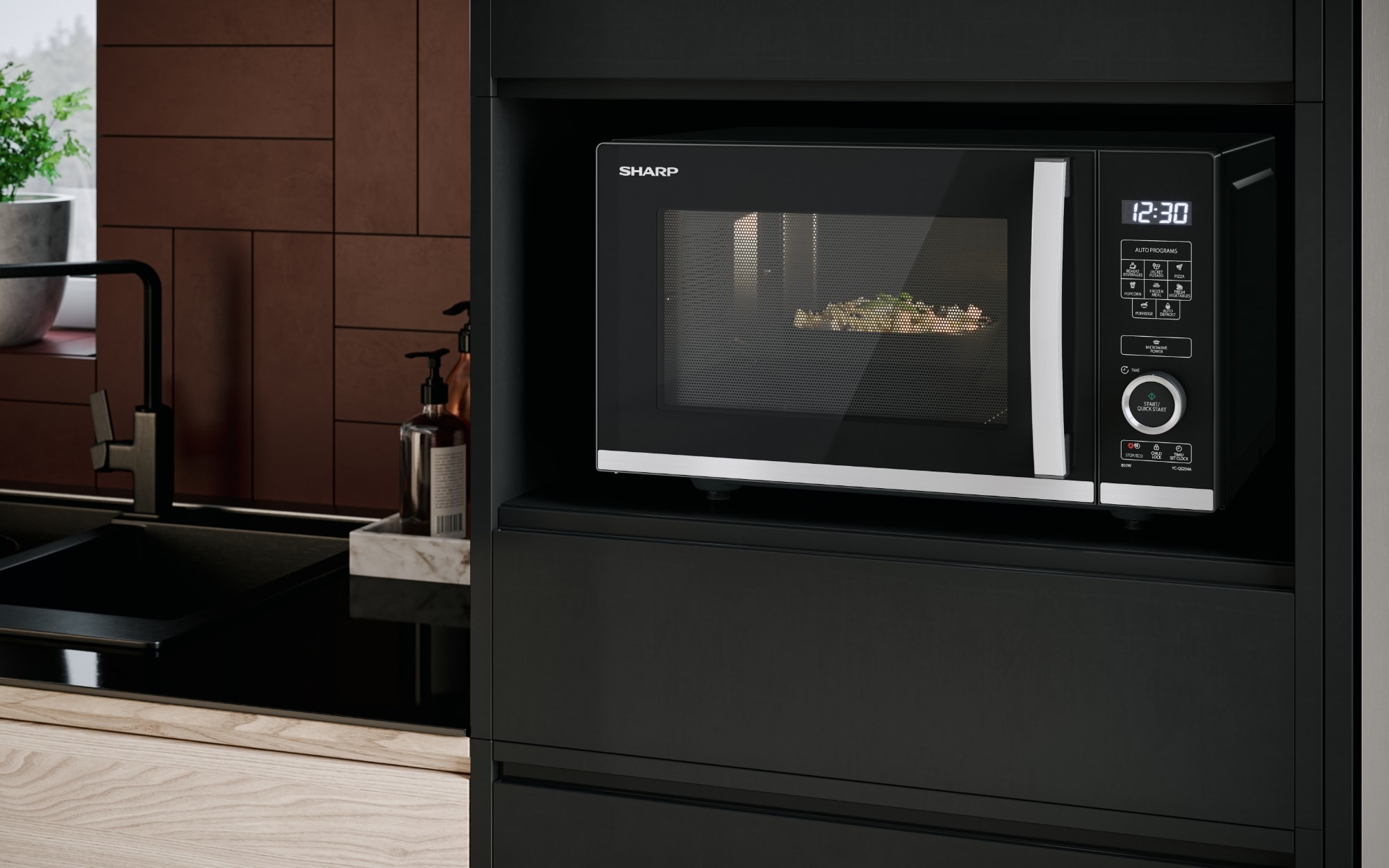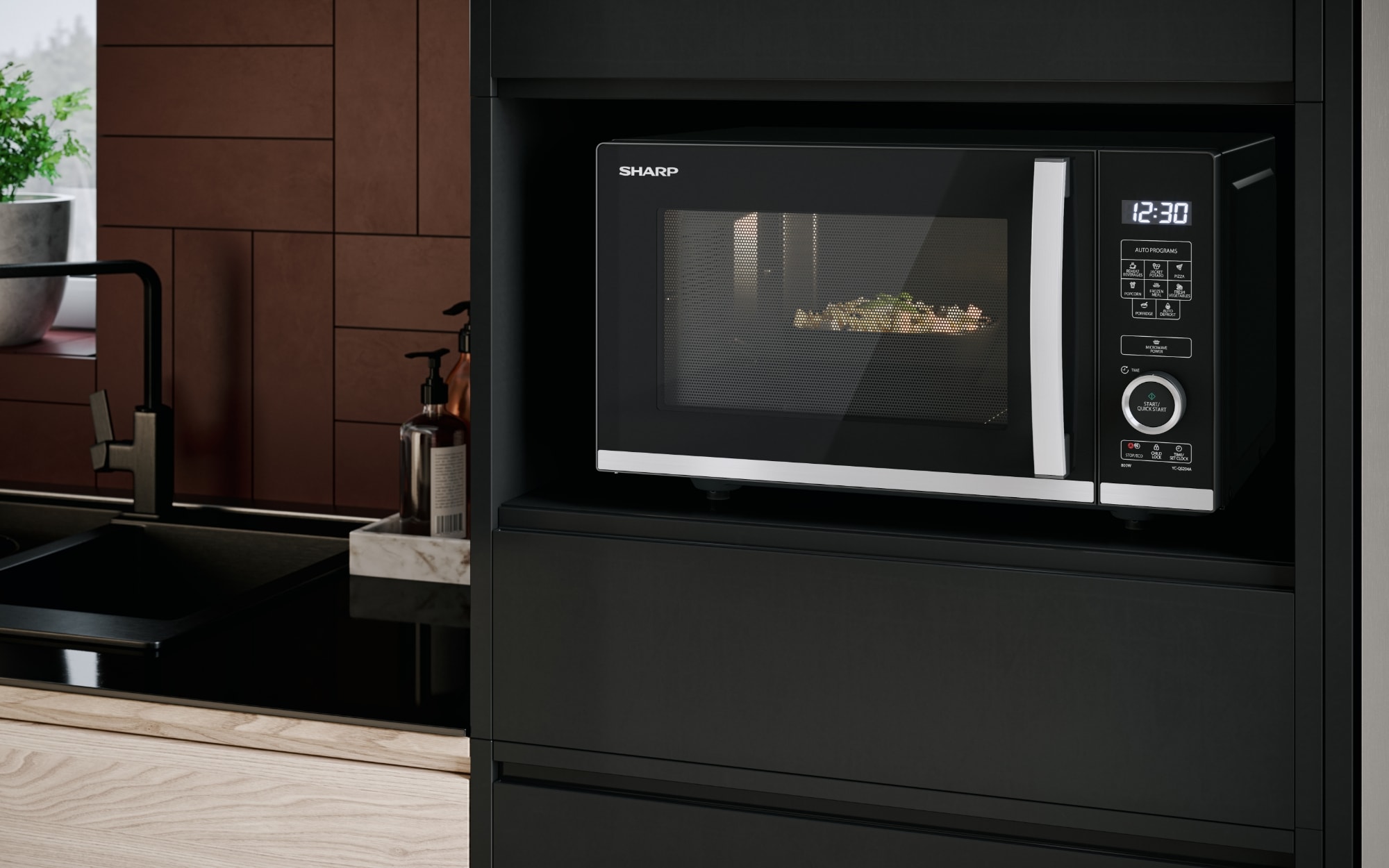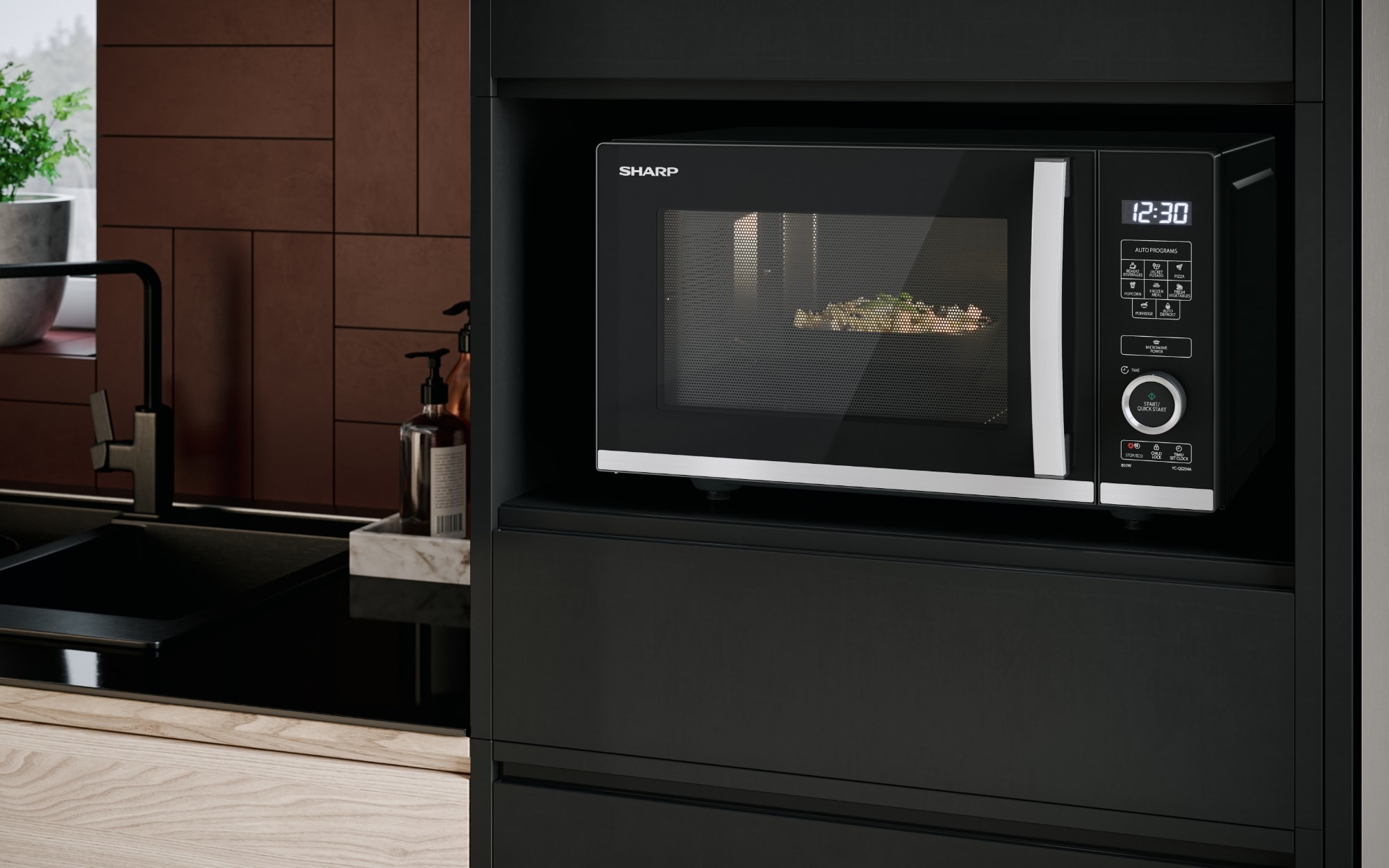 Quality Series
Fast, efficient, and beautiful to look at. Whether it's defrosting, warming up or cooking, these elegant microwave ovens will save you time and energy.
LEARN MORE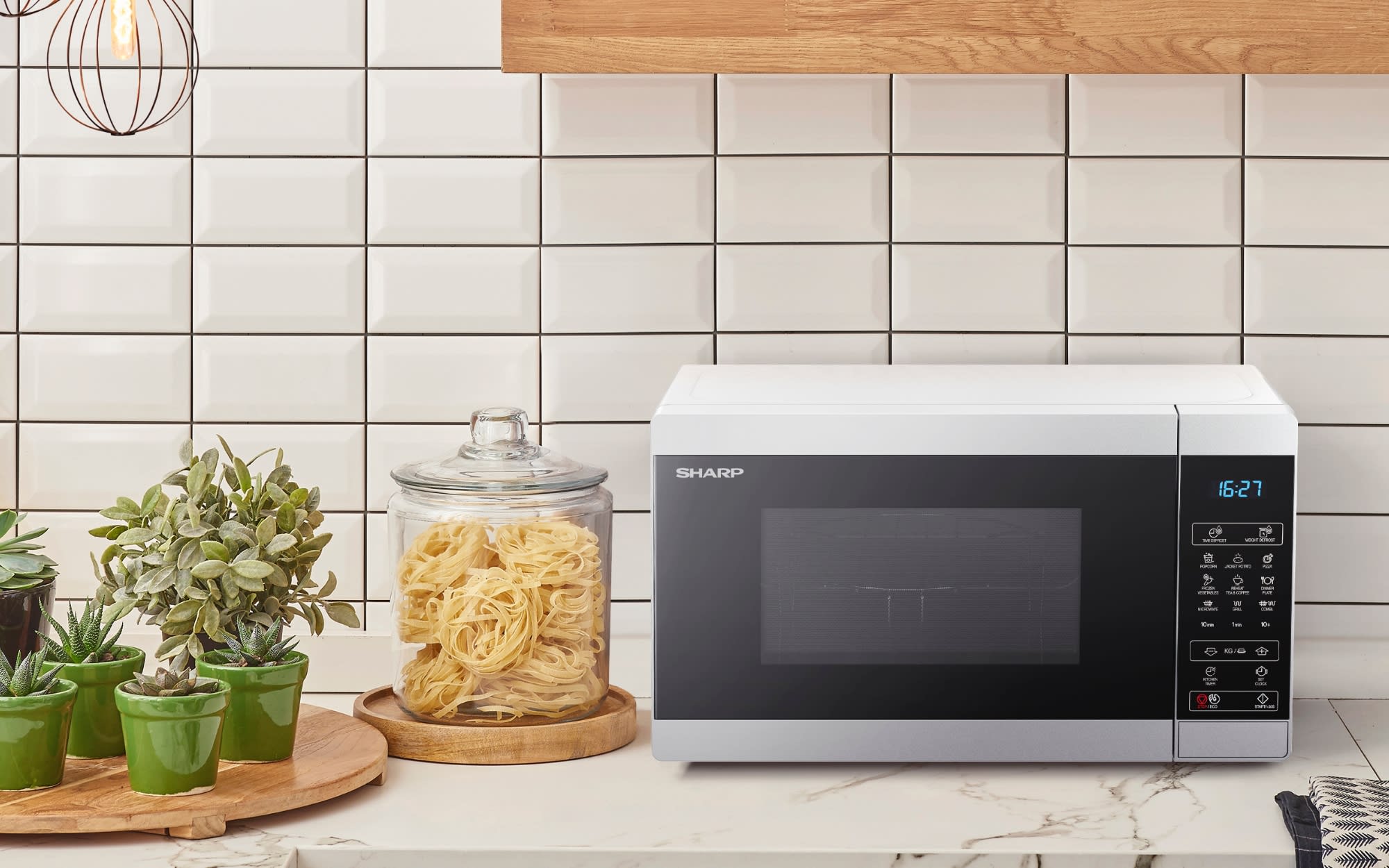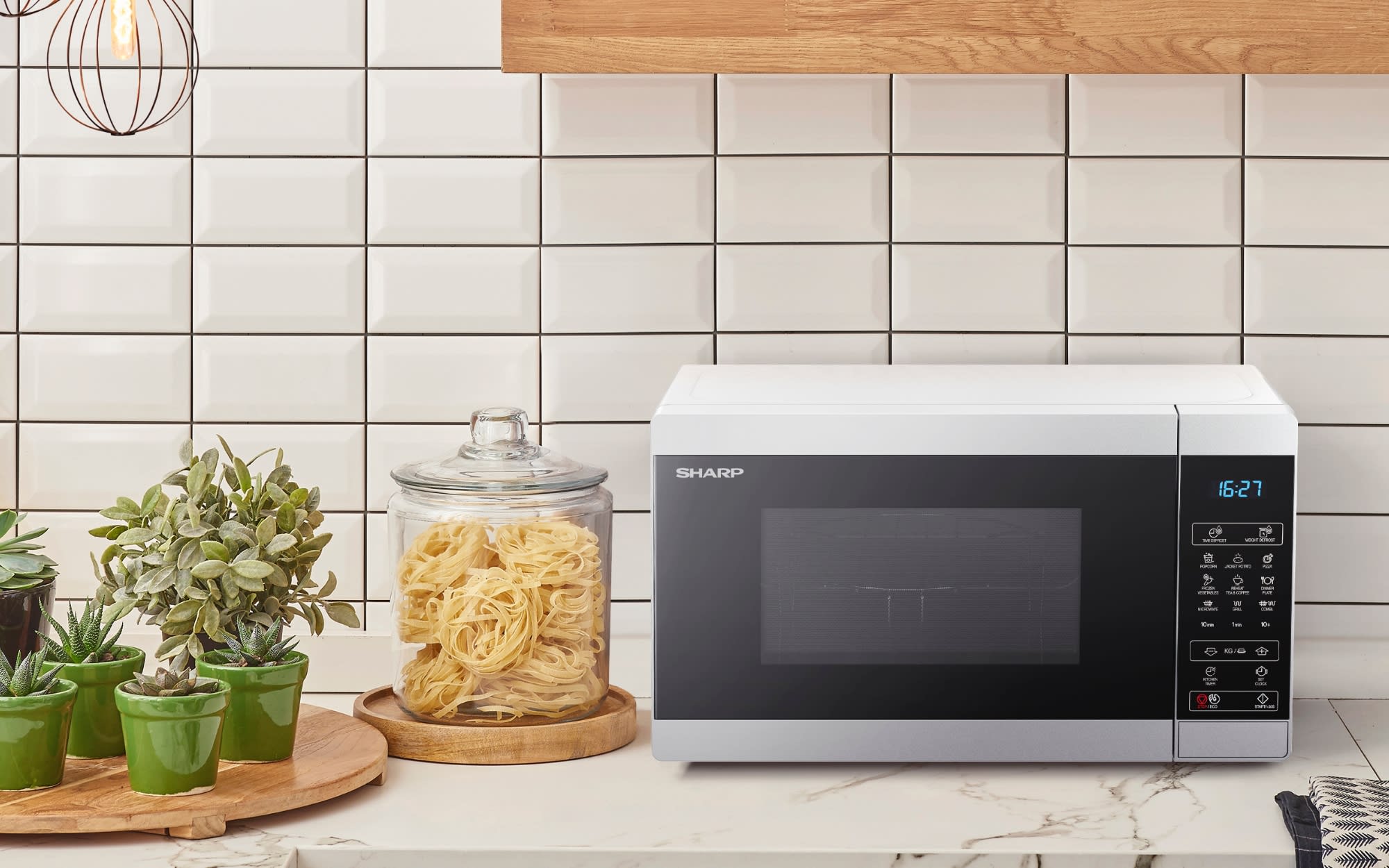 Classic Series
Our Classic Series of microwave ovens are reliable and offer great features with high quality. This series offers a large selection of models, colours and functions for any user and cooking requirement.
LEARN MORE
Ultimate Air KIL Series
With the new Sharp UA-KIL60E-W and UA-KIL80E-W air purifiers you can ensure proper air quality, optimal humidity and remove almost all pollutants. They are the perfect choice not only for persons suffering from allergies and upper respiratory tract diseases.
LEARN MORE
Antibacterial ceramic coating
The YC-MG81E-S with enameled, antibacterial ceramic coating
Microwave MG81ES
Cleaner & healthier air
Purify the air with the same ions as found in nature. Reduces 99% of bacteria, using Plasmacluster Ion technology.
Learn more